Save the Date:
Sunday, July 9, 2023
10:00 AM – 3:00 PM
STERLING ROD & CUSTOM PRESENTS

Rockin' Rods & Custom Rides Car Show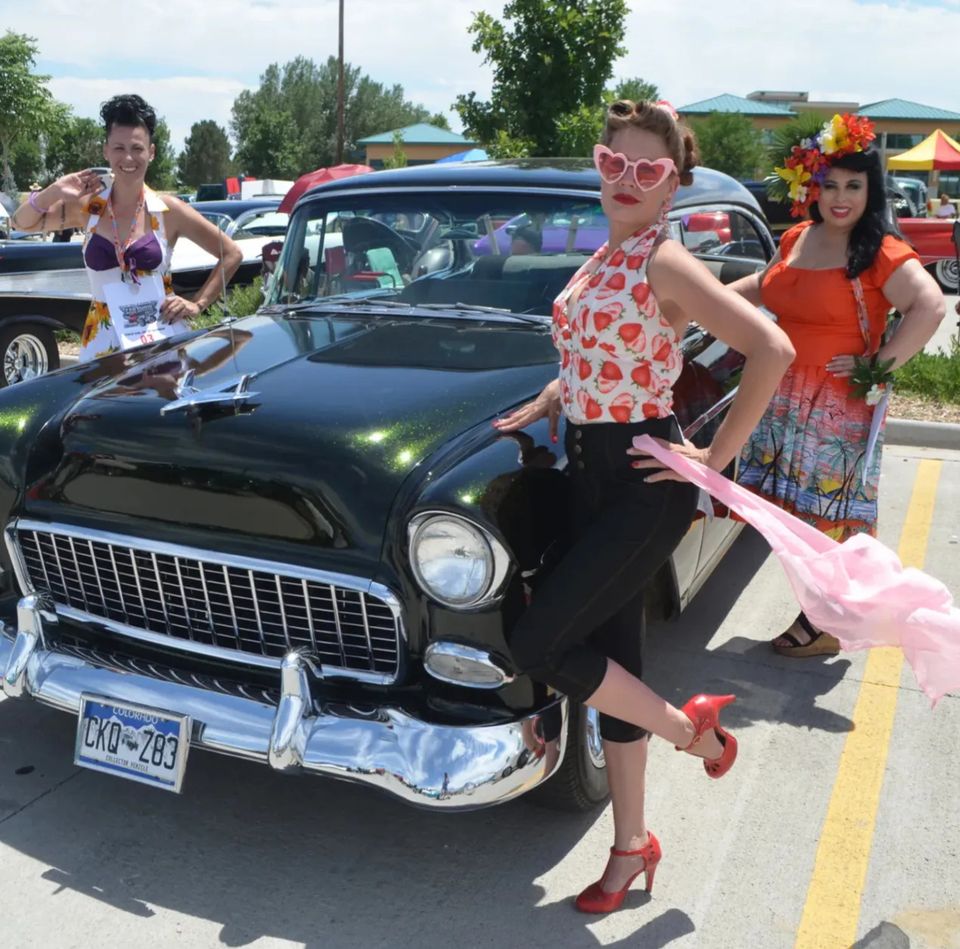 PRIZES!
Lovely ladies, hot cars, trophies, and cash prizes. Get those pistons poppin' or put on your best Pinup outfit. Prizes for the top 3 cars and Pinup models. Cash prizes and custom trophies from Sterling Rod and Custom. Show off, show out, win best in show. Let's see what you've got.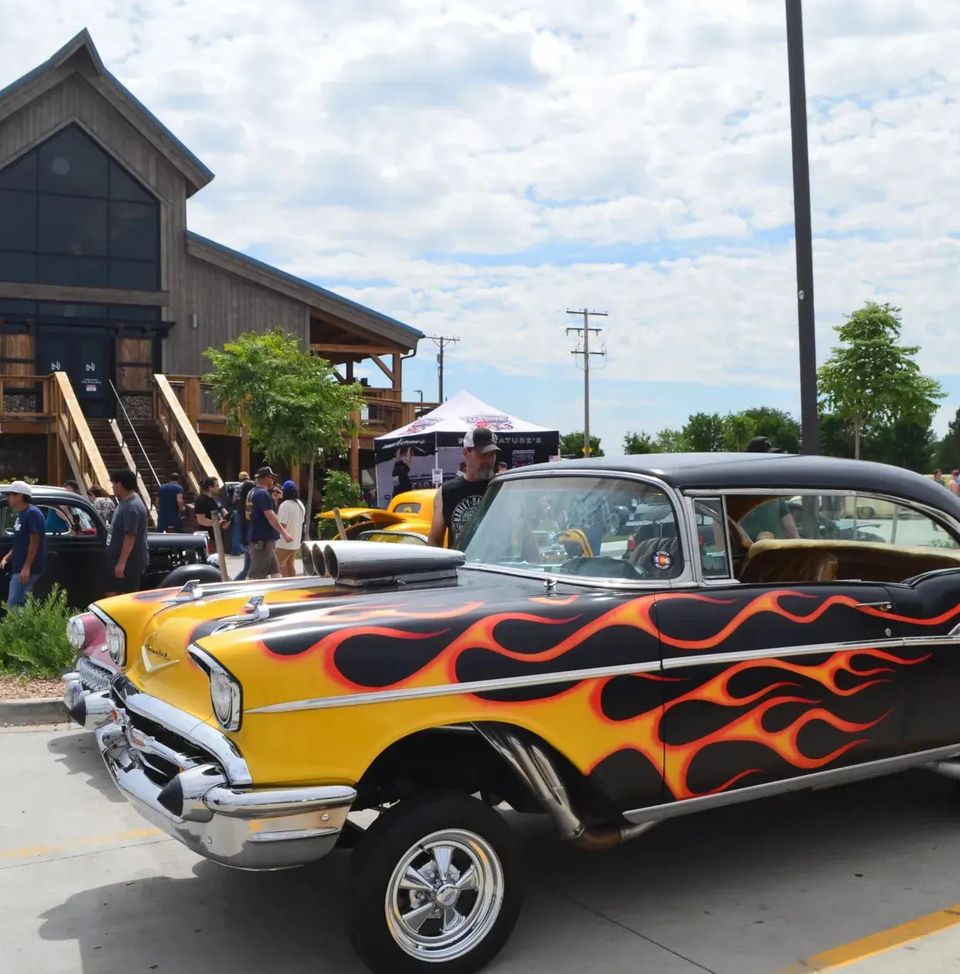 RAFFLES
We all like to win stuff. Top prize last year was tickets to Bad Bunny Las Vegas (Air & Hotel). Other prizes included full car cleaning & detailing, Nature's and High Plainz Strains gift cards, food truck gift cards, swag bags, and more. All raffle proceeds will benefit a local charity.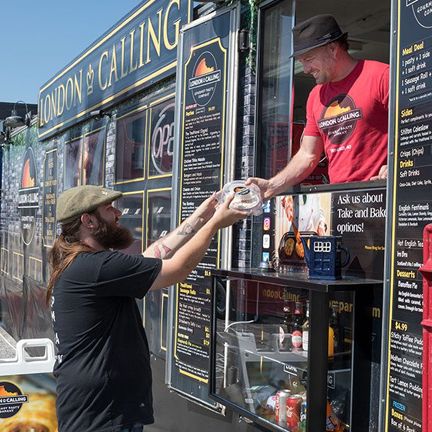 VENDORS
The only thing as hot and smokin' as the cars and Pinup contest will be the delicious food served from local vendors. Register to become a vendor or sponsor the first annual Rockin' Rods & Custom Rides Car Show. Proceeds benefit charity. What's better than a car show with a cause?
FUN FOR THE WHOLE FAMILY

Schedule of Events
Join us on Sunday, July 9, 2023; 10:00 AM – 3:00 PM.

Don't forget your 3 canned goods for entry

, so you can enjoy all the activities.
Car Show with a stunning line-up of amazing cars, trucks and motorcycles

Pinup contest

Live entertainment hosted by Jammin' 101.5's SLiM 

Raffle prizes

Mouth-watering food
We Love Car Shows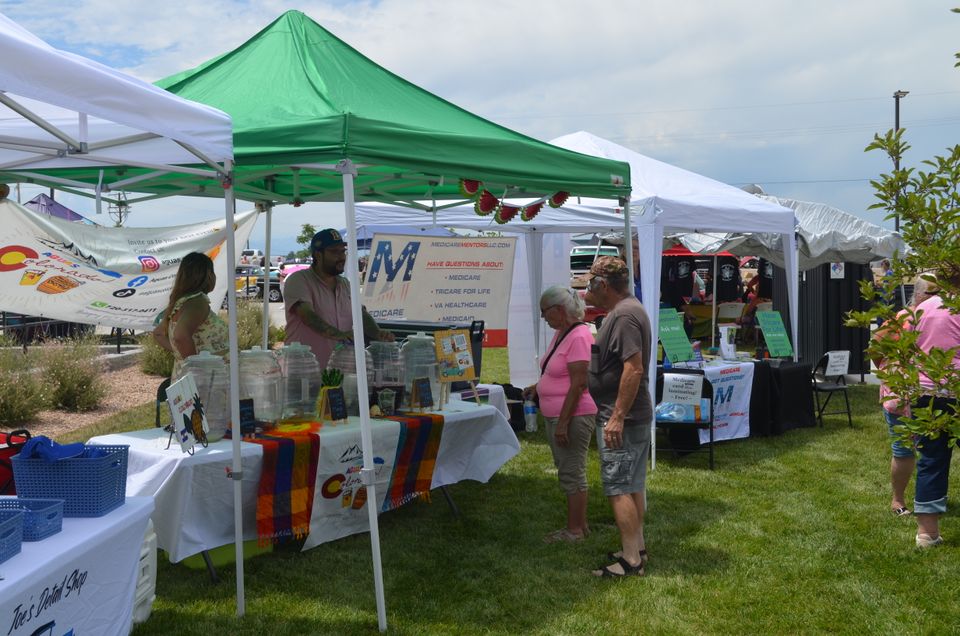 2022 Rockin' Rods & Custom Rides
Get excited for the 2023 Rockin' Rods & Custom Rides by taking a look at all the incredible participants from last year.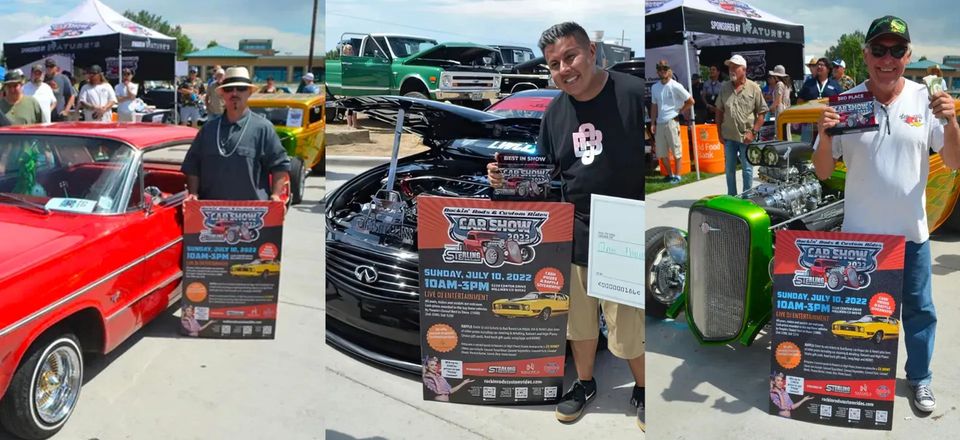 GOOD TIMES GREAT CAUSES

Pickles Strong College Foundation and Weld Food Bank are the Official Charities of the Car Show
Supporting the local community is one of the biggest missions behind Rockin' Rods and Custom Rides. By participating, you will be helping our designated charities!

We are asking attendees to bring 3 canned goods for entry to the Car Show. Canned goods will be donated to The Weld Food Bank. By participating, you can help hundreds of families get the food they so desperately need, and have a blast while doing it!