Save the Date: Sunday, July 9, 2023
10:00 AM – 3:00 PM
3220 Center Drive, Milliken, CO 80543 | 970-587-6657
STERLING ROD & CUSTOM PRESENTS THE

Rockin' Rods & Custom Rides Car Show
PRIZES!
Lovely ladies, hot cars, trophies, and cash prizes. Get those pistons poppin' or put on your best Pinup outfit. Prizes for the top 3 cars and Pinup models. Cash prizes and custom trophies from Sterling Rod and Custom. Show off, show out, win best in show. Let's see what you've got.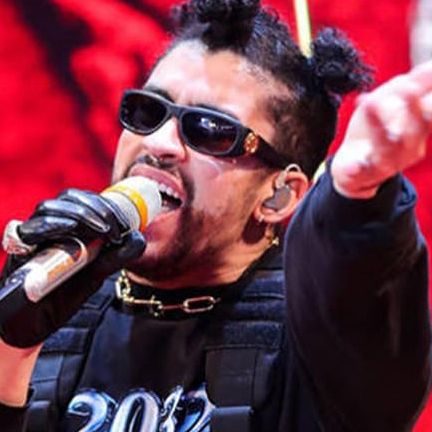 RAFFLES
We all like to win stuff. Top prize last year was tickets to Bad Bunny Las Vegas (Air & Hotel). Other prizes included full car cleaning & detailing, Nature's and High Plainz Strains gift cards, food truck gift cards, swag bags, and more. All raffle proceeds will benefit a local charity.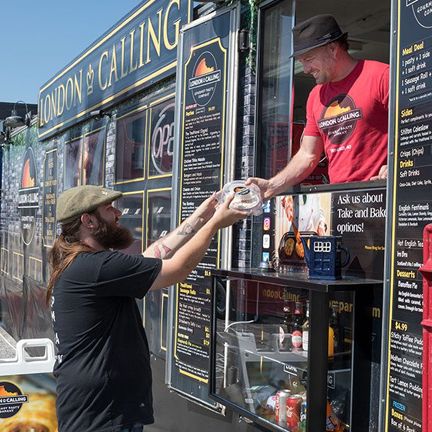 VENDORS
The only thing as hot and smokin' as the cars and Pinup contest will be the delicious food served from local vendors. Register to become a vendor or sponsor the first annual Rockin' Rods & Custom Rides Car Show. Proceeds benefit charity. What's better than a car show with a cause?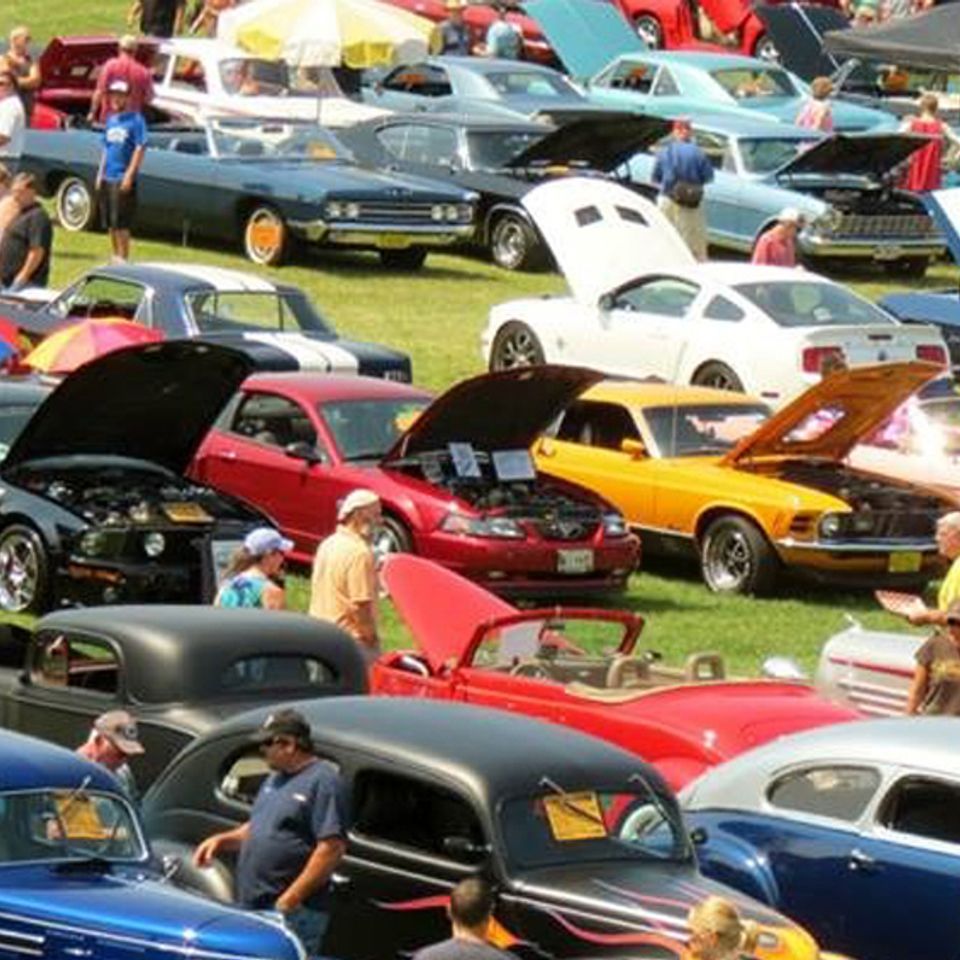 FUN FOR THE WHOLE FAMILY

Schedule of Events
Join us on Sunday, July 9, 2023; 10:00 AM – 3:00 PM for:
 
Car show • Pinup contest

Live entertainment

Local DJ/live music

Raffle prizes

Mouth-watering food
ALL YEARS, MAKES AND MODELS WELCOME

Rockin' Rods & Custom Rides
Calling all Classics, Customs, Hot Rods, Low Riders, Muscle Cars, Trucks, Roadsters, and more to show us what they've got for a

chance to win one of three custom trophies and prizes.

We know you've been itching to get those autos out and about in the summer sun and now's your chance to pull up in front of hundreds of other people who want to see your sick ride. Registration is free so you have nothing to lose and everything to gain. And don't forget to bring canned food for the Weld Food Bank!