Pinup Contest Registration
Sunday, July 9, 2023
Show Entry Cars Arrive 9:00 AM  | Public admitted 10:00 AM – 3:00 PM
3220 Center Dr., Milliken, C0 80543

Win Prizes!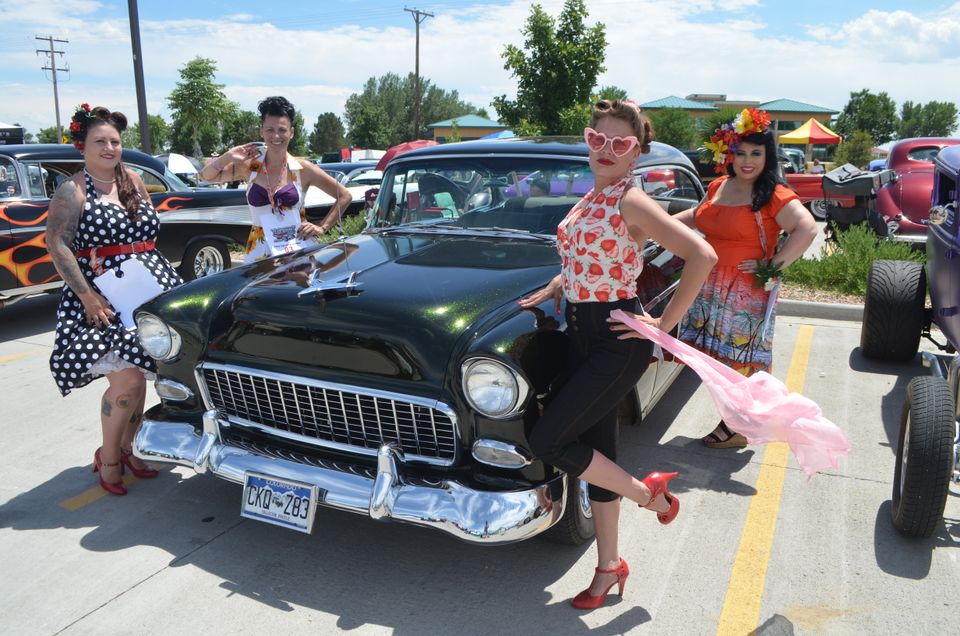 Pinup Contest Online Registration Form
TERMS AND CONDITIONS: Must be 21 years or older to participate. Contestants are to provide their own attire (bring an additional outfit in case of the need to change), hair and make-up. Appropriate Attire and Conduct: This is to be a classy pinup girl contest. All contestants are to be dressed modestly. Traditional 1940's,1950's, 1960's style dress is encouraged. All outfits must be approved by event staff and company on the day of the contest prior to the contest start. Liability Release: In consideration of the acceptance of the right to participate in the Pinup Girl Contest, applicant/contestant agrees to indemnify Sterling Rod & Custom, Nature's Herbs & Wellness, employees and volunteers from and against any and all known and unknown damages or injuries that the contestant and their guests (including family and relatives) may sustain or incur as a result of their attendance/participation in this event and/or contest.